Colorado의 가을
Wednesday, October 02, 2013

Indian Peaks Wilderness Area
Under Federal Government Shutdown
On a very nice day in autumn, we went hiking at Brainard National Recreation Area. At the entrance of the Brainard, the road was completely blocked with a big sign of "Closed". It didn't say why. Even the public bathrooms at the trailhead was solidly locked.
In the middle of the week on Wednesday, was it possible to have the National Recreation Area closed?
For a while I couldn't understand what was going on. Then I realized that there was the darn "Government Shutdown" due to the budget impasse at the congress just 2 days ago.
The Republicans wanted to hold the start of Obamacare and Obama wanted no part of it. So, there was no debt-ceiling extention and the result was federal government shutdown. And, there, we were standing outside the "Closed" sign at the entrance.
The Republicans have closed entire national park system in order to gain their political ambitions. Hey, they done own the beautiful nature in US that belongs to it's people. Obamacare system had been passed according to the perfectly legal pathway already. Now the Republicans took hostage of National debt-ceiling for their bargain chip to ignore and discredit Obama's signature domestic achievement — the Affordable Care Act.
As having been a practicing physician myself, I am all for the Obamacare. As a converted democrat, I am for Obama. I hope our president does not offer any concessions in exchange for leaving or weakening the "Obamacare." I hope Obama administration hold the line and don't yield an inch of ground to Republicans.
They may close the Brainard Recreation Area for cars...
but they can't close the nature to our hiking feet and legs.


After 2.5 mile hike into the national forest, we found a quiet alpine meadow with a lake.
No matter what dumb things they do in Washinton, DC, this is ours to enjoy.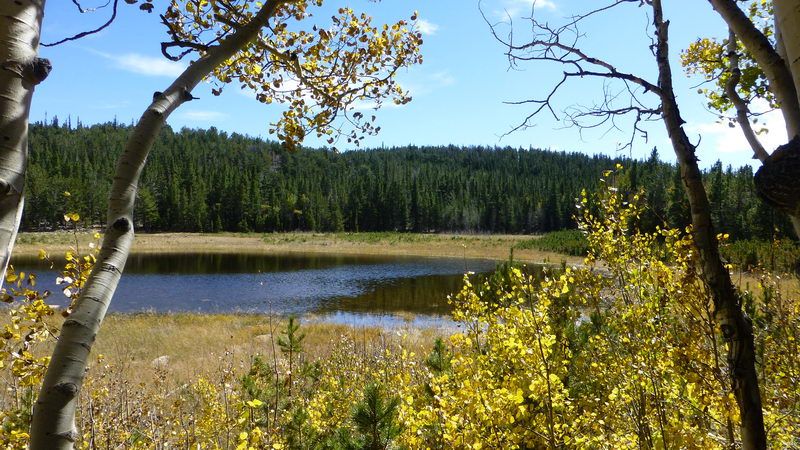 Due to unusual cold weather with early snow, substantial parts of aspen trees are frozen.
Some leaves are dead brown before blooming into their beautiful yellow fall colors.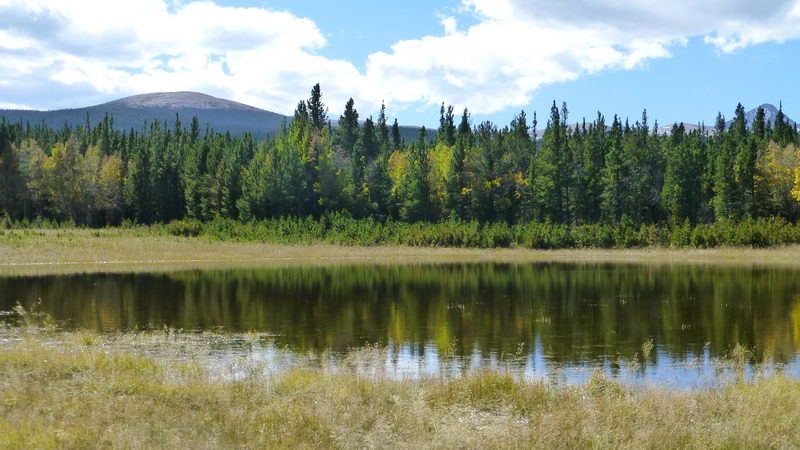 A quiet early afternoon in the Indian Peaks Wilderness Area in the Front Range of the Rockies.




Awesome Indian Peaks Range to the west over the trees.




Beautiful reflections of the forest and sky on the lake surface.




Blue sky, white clouds, greenish-yellow alpine meadows, yearling pine trees, and a small alpine lake.... What more can we ask?




Sitting on glacier-carried rocks, we had lunch and rested for a while.




You can see occasional dead brownish aspen leaves in the picture.




Awesome Indian Peaks, partially covered with early snow.




Sourdough Trail: we returned to the trailhead, walking through the aspen and pine trees.

유랑자 - 윤수일

Photo and Text by S. Steven Kim - October 3, 2013